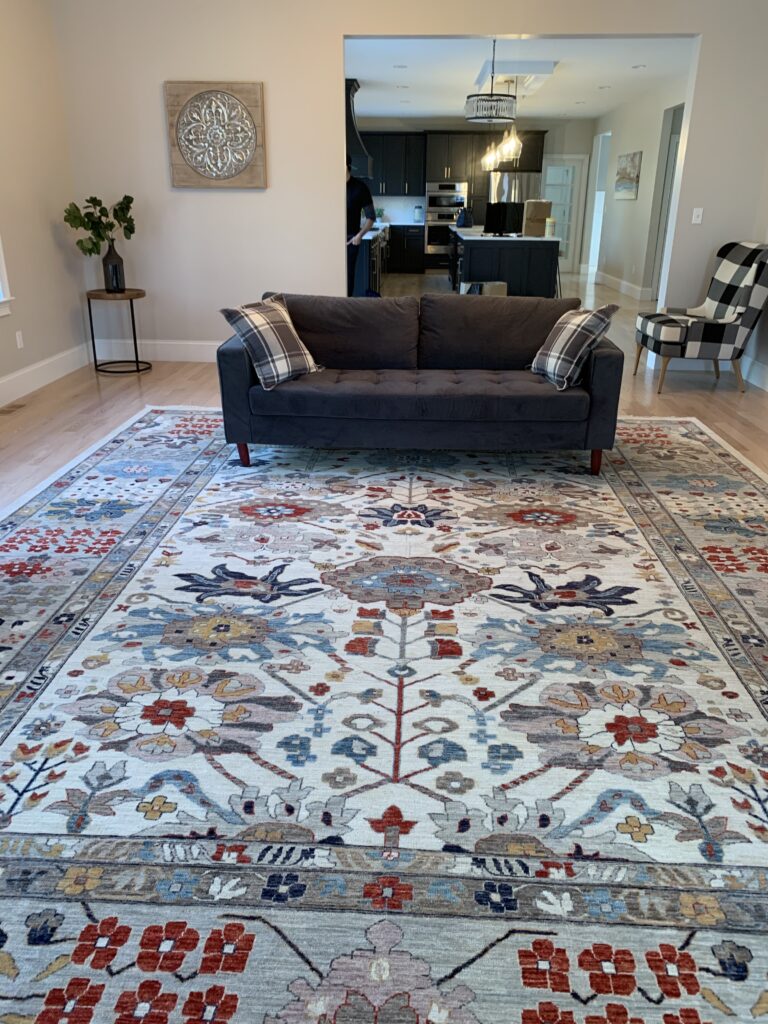 Our Rug Appraisal Service offers expert evaluation and assessment of your valuable rugs. With years of experience and in-depth knowledge of rug history, craftsmanship, and market trends, our certified appraisers provide accurate and reliable appraisals. Whether you're looking to determine the value of an inherited rug, for insurance purposes, or considering selling or purchasing a rug, our appraisal service offers valuable insights and documentation. We take into account various factors, including rug origin, age, condition, materials, and design, to provide a comprehensive appraisal report. Trust our Rug Appraisal Service to provide you with the information and documentation you need to make informed decisions about your rugs. Rely on our expertise and ensure that your rugs are properly valued and protected.
Our rug appraisals are more than just a size and a value. We want you to learn something about your rug. Believe it or not, there is quite a bit of history in your rugs that you may not even know. Of course, as professional rug appraisers, we urge you to keep your insurance records updated. Call or email to schedule an appraisal and we will send one copy for you and one for your insurance company.
We define the appraised retail replacement value of a rug to be the total amount it would take to replace the rug. We take into account a rug's availability as well as its consumer demand calculated, in our professional opinion, based on factors such as origin, quality, colors and condition.